Welcome to Body Wrap Fresno!
If you are looking for a local Fresno It Works skinny wrap distributor, you have come to the right place! Our team is friendly, helpful and professional.
We have the box of wraps (4 Pack) in stock ready for pick up or delivery for the wholesale price of 59 plus tax and shipping fee. Become a Loyal Customer today!
Call or Text us NOW: (559) 473-9193
We are here to serve you and answer any questions you may have.


Daniel & Kristi Hughes, Independent Distributors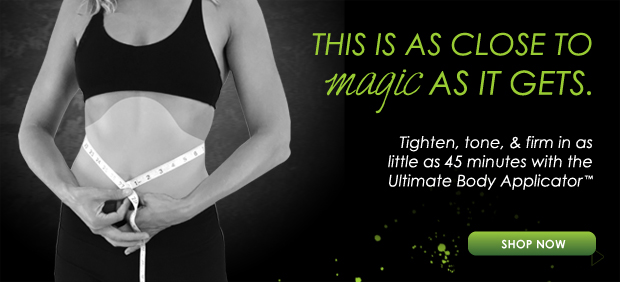 Expect "ultimate" results with this amazing 45-minute body Applicator! The Ultimate Body Applicator is a non-woven cloth wrap that has been infused with a powerful, botanically-based formula to deliver maximum tightening, toning, and firming results where applied to the skin.
Tightens, tones, & firms
Minimizes cellulite appearance
Improves skin texture & tightness
Mess-free and simple to use
Results in as little as 45 minutes
Progressive results over 72 hours
Made with natural ingredients
Includes 4 Applicators. Directions: Apply one Applicator to one area of your choice (such as the abdomen, back, sides, legs, arms, or buttocks) and leave on for 45 minutes. Remove and discard. Repeat after 72 hours.